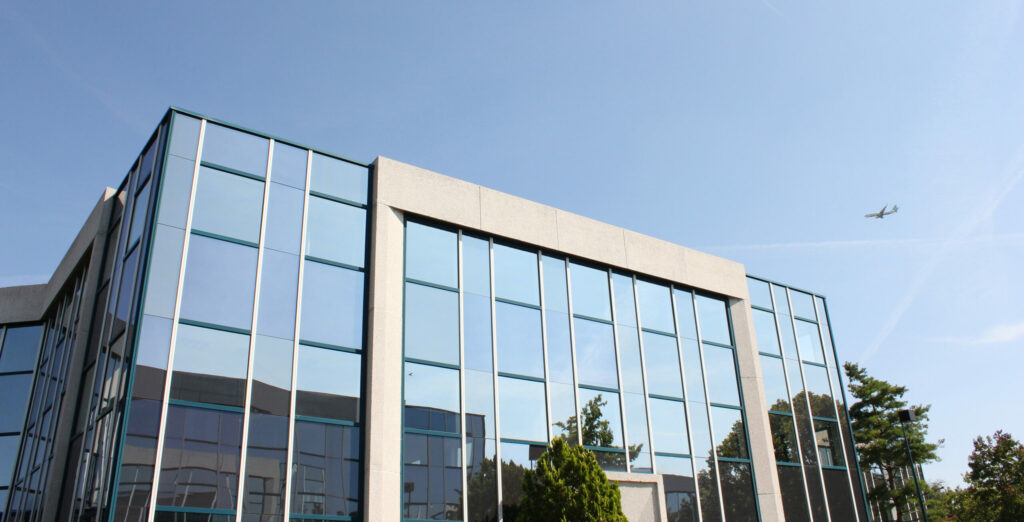 NUBUS is a laboratory based in France, in the suburbs of the Grand Paris, near Orly airport. We develop SRM technologies to contribute to geo-engineering action for climate.
CONTACT :
ZA Courtaboeuf
19 avenue de Norvège
91 140 VILLEBON-SUR-YVETTE
FRANCE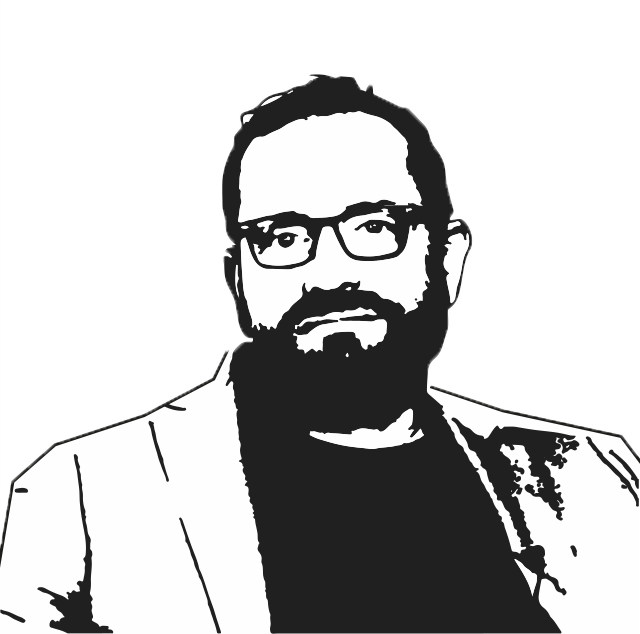 Nubus is a french start-up created in 2020 by Jules-Remi Bois-Rouge, a climate innovation entrepreneur and geo-engineer specialising in Solar Radiation Modification. The Federation of Climate Optimisation Laboratories (FCOL) ssupports the technological innovations developed by Nubus.
For more informations please contact-us :
mail [chez] nubus.fr